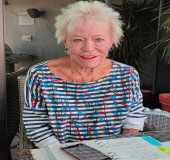 Nanelle Wehmann has been honored by the Global Directory of Who's Who
Personal Services
Public Relations
Mar 20, 2023
Sanbel, Florida- Nanelle Wehmann is Public Relations Director for AT&T for the 11 Western States. She is President of the Pirate Playhouse Community Theatre, a board member of the Sanibel Captiva Conservation Foundation, board member of the Museum of Modern Art in San Francisco and member Berkley Repertory.
She received theatre recognition plaques from non-profit organizations. Nanelle has renovated 20 homes that have been published in local magazines, in Naples Journal, Times of the Islands in Florida, and Gulf Shore Life.
She is affiliated with Wildlife Conservation Sanibel Island 1/3 of land Wildlife Protection. Nanelle has worked with a creative staff of 30 people, with a creative production of sales, materials, corporate contributions, employee publications, as well as media relations. In her free time, she is an avid Tennis Player, and is a Contemporary Art Collector, and enjoys International Travel.
About The Global Directory of Who's Who
The Global Directory of Who's Who has been recognizing executives, professionals, and businesses over the last twenty years. Our comprehensive online database is comprised of small businesses and owners to some of the top doctors and medical practices, lawyers, and law firms in the world. Inclusion is limited to individuals and businesses who have demonstrated leadership and achievement in their occupation, industry, or professions.
About Nanelle Wehmann
Creative staff of 30 people, creative production of sales, materials, corporate contributions, employee publications, media relations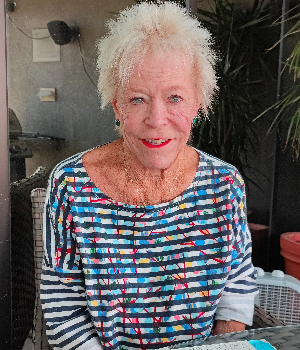 Name: Nanelle Wehmann
Phone: (239) 822-3309
Related Links
Other Press Releases By Nanelle Wehmann
Nanelle Wehmann has been honored by the Global Directory of Who's Who
Nanelle Wehmann has been honored by the Global Directory of Who's Who
Nanelle Wehmann has been honored by the Global Directory of Who's Who