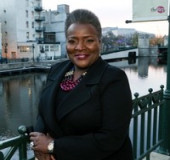 Thelma A. Sias has been honored by the Global Directory of Who's Who
Engineering Accounting Research Management and Related Services
Consulting
Apr 10, 2023
Milwaukee, Wisconsin- Thelma A. Sias earned her Bachelor's in Political Science at Clark College, now known as Clark Atlanta University. She is the Founder and CEO of The Sias Group LLC., Ms. Sias specializes in Leadership Development, Political Consulting, and Motivational Speaking; She is a Keynote Speaker and was a delegate for the nomination for President Obama, Hillary Clinton and President Biden. Ms. Sias spent 30 years in corporate Milwaukee and retired as a Vice President. She has received the 2017 Leadership Award from Greater Milwaukee Foundation and Named 2020 Woman of the Year by United Way of Greater Milwaukee; Ms. Sias was recognized as Woman of Influence by Milwaukee Business Journal and listed in Savoy magazine as Top Influential Women of Corporate America. She is a member of the National Organization of The Links and Black History Makers. In her free time, she enjoys travel, fashion, home designing, event planning, and spending time with her family.
About The Global Directory of Who's Who
The Global Directory of Who's Who has been recognizing executives, professionals, and businesses over the last twenty years. Our comprehensive online database is comprised of small businesses and owners to some of the top doctors and medical practices, lawyers, and law firms in the world. Inclusion is limited to individuals and businesses who have demonstrated leadership and achievement in their occupation, industry, or professions.
About Thelma A. Sias
Political consulting, Leadership Development and Motivational Speaking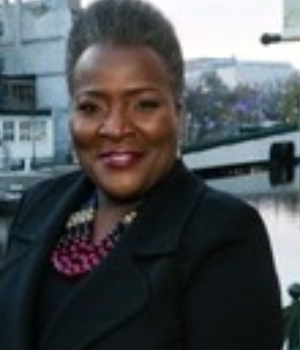 Name: Thelma A. Sias
Phone: (414) 349-6221
Related Links
Other Press Releases By Thelma A. Sias
Thelma A. Sias
Thelma A. Sias
Thelma A. Sias
Thelma A. Sias has been honored by the Global Directory of Who's Who
Thelma A. Sias has been honored by the Global Directory of Who's Who
Thelma A. Sias has been honored by the Global Directory of Who's Who