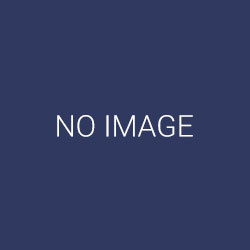 The Global Who's Who Honors Dr. Robin S. Jacobson
Health Services
Pediatrics
Jan 05, 2021
Dr. Robin S. Jacobson is a Clinical Assistant Professor, Department of Pediatrics at NYU Grossman School of Medicine. She is Board Certified in Pediatrics since 1996. Dr. Jacobson received her M.D. at Tufts University School of Medicine in 1993 and completed her Internship, Residency and Chief Residency in Pediatrics at Montefiore Medical Center. She specializes in general pediatrics including preventive health care, vaccinations and pediatric well child visits. She is a member of the American Association of Pediatrics and Phi Beta Kappa. Dr. Jacobson received a Patient's Choice Award, Compassionate Doctor Recognition and is on the Healthgrades Honor Roll.
About Robin S. Jacobson M.D.
Pediatric Medical Director/ Pediatrician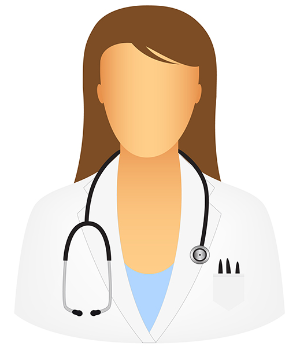 Name: Robin S. Jacobson M.D.
Phone: (212) 263-2446
Related Links
https://nyulangone.org/doctors/1477534196/robin-s-jacobson


View User Profile

Other Press Releases By Robin S. Jacobson M.D.
The Global Who's Who Honors Dr. Robin S. Jacobson
Dr. Robin S. Jacobson