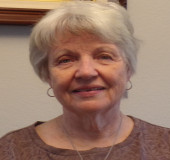 The Global Directory of Who's Who Honors Mary Lauren Egan
Business Services
Accounting and Auditing
Apr 07, 2023
Broomfield, Colorado - Mary Lauren Egan earned her B.S. in Business Administration at the University of Northern Colorado and attended Metropolitan State College of Denver, now Metropolitan State University, where she studied Accounting. She became a Certified Public Accountant, but several years after retiring she let her CPA license become inactive. She is retired from the Colorado Department of Revenue where she held the position of Senior Revenue Agent. Before that she worked as an Accountant in Higher Education, and also worked in the private sector in accounting, administrative and clerical positions. She is a past member of the Accounting Honor Society at Metropolitan State College and received the G. Lewis Frazer Accounting Scholarship from the Association of Government Accountants. Other Organizations include the Colorado Society of Certified Public Accountants (past member) and is currently a Stephen Minister. In her free time she enjoys running, swimming, racquetball, spending time with family and friends, and watching her grandchildren play softball, basketball and soccer.
About The Global Directory of Who's Who
The Global Directory of Who's Who has been recognizing executives, professionals, and businesses over the last twenty years. Our comprehensive online database is comprised of small businesses and owners to some of the top doctors and medical practices, lawyers, and law firms in the world. Inclusion is limited to individuals and businesses who have demonstrated leadership and achievement in their occupation, industry, or professions.
About Mary Lauren Egan
Worked in the business field for 30+ years, mostly in accounting but also in administration and clerical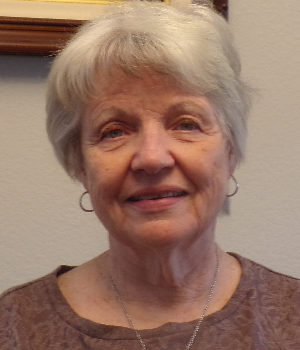 Name: Mary Lauren Egan
Phone: (720) 291-3696
Related Links
Other Press Releases By Mary Lauren Egan
The Global Directory of Who's Who Honors Mary Lauren Egan