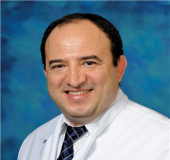 The Global Directory of Who's Who Honors Dr. Ammar Almakkee
Health Services
Nephrology
Jan 25, 2023
Jupiter, Florida-
Dr. Ammar Almakkee earned his M.D. in General Medicine and Nephrology at Damascus Medical School in Syria, his residency was at Saint Barnabas, Bronx, New York, he completed his fellowship at the University of South Florida, Tampa. Dr. Almakkee is Double Board Certified in Nephrology and Internal Medicine. He is at Jupiter Medical Center, located at 210 Jupiter Lake Blvd., Bldg. 3000, Ste, 201, in Jupiter, Florida. He specializes in chronic kidney disease and dialysis. He has received an American Medical Association Award. Dr. Almakkee is a member of the American Society of Nephrology. In his free time, he enjoys reading, tennis and traveling.
About Ammar Almakkee, M.D.
Nephrology, Internal Medicine, Chronic Kidney Disease and Dialysis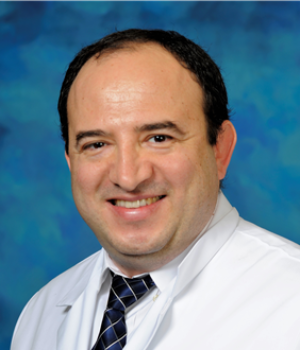 Name: Ammar Almakkee, M.D.
Phone: (561) 948-3331
Related Links
http://www.renamedclinic.com


View User Profile

Other Press Releases By Ammar Almakkee, M.D.
The Global Directory of Who's Who Honors Dr. Ammar Almakkee