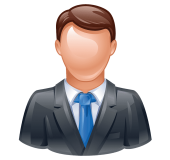 The Global Directory of Who's Who Honors Damiean Tucker
Business Services
Sales
Apr 04, 2023
Akron, Ohio- Damiean Tucker is the President of Ask4DT Sales and Consulting LLC. He was a graduate of the University of Akron in general sales, merchandising and related marketing operations. He has 15 years in the Automotive Sales and Leasing Business. He is a Sales and Leasing Consultant and is certified to sell and lease new and preowned vehicles. Damiean was a Mark of Excellence 3 times award winner from General Motors. He graduated from the University of Akron. He is a Volunteer at Habitat for Humanity and Price of Peace Baptist Church. In his free time he enjoys spending time with family.
About The Global Directory of Who's Who
The Global Directory of Who's Who has been recognizing executives, professionals, and businesses over the last twenty years. Our comprehensive online database is comprised of small businesses and owners to some of the top doctors and medical practices, lawyers, and law firms in the world. Inclusion is limited to individuals and businesses who have demonstrated leadership and achievement in their occupation, industry, or professions.
About Damiean Tucker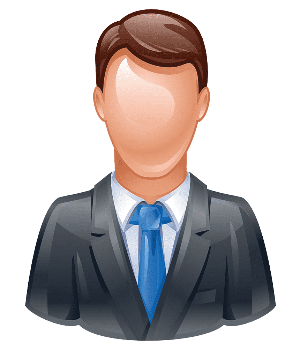 Name: Damiean Tucker
Phone: (440) 305-0111
Related Links
Other Press Releases By Damiean Tucker
The Global Directory of Who's Who Honors Damiean Tucker