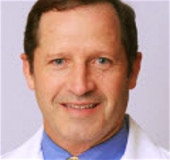 The Global Directory of Who's Who has recognized Daniel J. Lynch, M.D. of Associated Physicians of Libertyville for Excellence in Family Medicine
Health Services
Family Medicine
Feb 23, 2023
Holbrook, New York- Dr. Daniel J. Lynch is a Family Medicine Independent Practitioner at Associated Physicians of Libertyville, located at 1850 W Winchester Rd, Suite 220, in Libertyville, Illinois.
Dr. Lynch earned his M.D. at Rush Medical College of Rush University Medical Center in 1986, his residency at Hinsdale Hospital in 1990, and completed his internship at Cook County Hospital in 1987.
Dr. Lynch is listed in the February 2021 issue of Chicago Magazine as one of the Top Doctors for kids and moms. He is a WebMD Preferred Provider for 2022. Dr. Lynch is a member of the American Board of Family Medicine and is affiliated with Northwestern Lake Forest Hospital.
About Daniel J. Lynch M.D.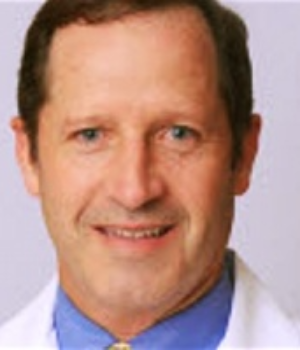 Name: Daniel J. Lynch M.D.
Phone: (847) 362-9050
Related Links
Other Press Releases By Daniel J. Lynch M.D.
Dr. Daniel J. Lynch has been honored by the Global Directory of Who's Who
The Global Directory of Who's Who Honors Dr. Daniel J. Lynch
The Global Directory of Who's Who Honors Dr. Daniel J. Lynch
The Global Directory of Who's Who Honors Dr. Daniel J. Lynch
The Global Directory of Who's Who has recognized Daniel J. Lynch, M.D. of Associated Physicians of Libertyville for Excellence in Family Medicine
The Global Directory of Who's Who has recognized Daniel J. Lynch, M.D. of Associated Physicians of Libertyville for Excellence in Family Medicine