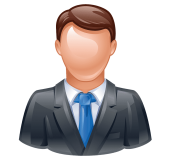 Ricardo Swenness has been honored by the Global Directory of Who's Who
Health Services
Pain Management
Mar 24, 2023
Savannah, Georgia- Ricardo Swenness earned a P.A. Interservice Physician Assistant Program, at the University of Nebraska School of Medicine in 2000. He is a Certified Physician Assistant by the NCCPA.
Ricardo is with the Veterans Administration. He specializes in Patient Care and Pain Management. He is affiliated with Ralph H. Johnson Veterans Affairs Medical Center in Charleston, South Carolina and Winn Army Community Hospital.
Mr. Swenness has received 2 Bronze Stars with the U.S. Army. In his free time, he enjoys playing the guitar and church activities.
About The Global Directory of Who's Who
The Global Directory of Who's Who has been recognizing executives, professionals, and businesses over the last twenty years. Our comprehensive online database is comprised of small businesses and owners to some of the top doctors and medical practices, lawyers, and law firms in the world. Inclusion is limited to individuals and businesses who have demonstrated leadership and achievement in their occupation, industry, or professions.
About Ricardo Swenness
Ricardo Swenness is a Healthcare provider with the Veterans Administration.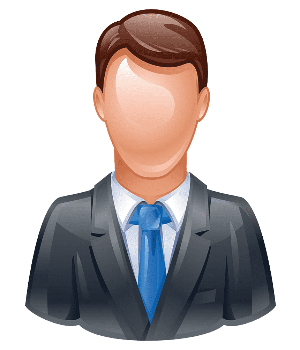 Name: Ricardo Swenness
Phone: (229) 345-9424
Related Links
Other Press Releases By Ricardo Swenness
The Global Directory of Who's Who Honors Ricardo Swenness
Ricardo Swenness has been honored by the Global Directory of Who's Who