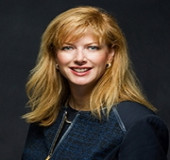 Renée K. Gucciardo, Esq., has been honored as a Top Female Professional by the Global Who's Who
Legal Services
Divorce and Family Law
Sep 30, 2020
Bingham Farms, MI - Renée K. Gucciardo, Esq., has been honored as a Top Female Professional by the Global Directory of Who's Who for outstanding contributions and achievements in the field of Law.
About Renée K. Gucciardo, Esq.
Renée K. Gucciardo is principal and owner of a full-service family law practice, the Gucciardo Law Firm, with her location at 30700 Telegraph Road, Suite 1580, Bingham Farms, Michigan since 2001. She and her associates are well suited to service clients in Oakland County and all of Metro-Detroit. She focuses her practice on family law, including divorce with or without minor children, child custody, child support, paternity, property settlements, grandparent's rights, step-parent adoptions and post-judgment modifications. Renée and her team work hard to preserve the integrity of the family as much as possible so that when the case is over, the divorced parents can successfully co-parent their children. Renée graduated from Michigan State University in 1989 and the Thomas M. Cooley School of Law in 1992, She holds a Certificate of Completion in the Family Law Section of the State Bar of Michigan issued by the Institute of Continuing Legal Education. Renée received Super Lawyers from 2014 to present, she has an AV preeminent rating from Martindale-Hubbell. Gucciardo Law has the resources of a large firm but they have the intimacy of a small firm where you will get personal attention and they will know every detail of your case. Renée is a member of the Marquis Who's Who, Michigan State Bar Association, Oakland County Bar Association and the Institute for Continuing Legal Education.
About The Global Directory of Who's Who
The Global Directory of Who's Who publishes an annual hard cover biographical registry, honoring successful individuals in the fields of Business, the Arts and Sciences, Law, Engineering and Government. Based on one's position and lifetime of accomplishments, we honor professional men and women in all academic areas and professions. Inclusion is limited to individuals who have demonstrated leadership and achievement in their occupation, industry or profession.
About Renee Gucciardo
Divorce, child custody, child support, paternity, property settlements, grandparents rights.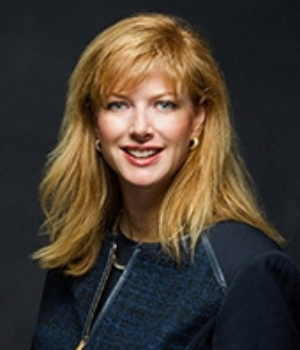 Name: Renee Gucciardo
Phone: 2487235190
Related Links
https://gucciardofamilylaw.com/


View User Profile

Other Press Releases By Renee Gucciardo
Renée K. Gucciardo, Esq., has been honored as a Top Female Professional by the Global Who's Who