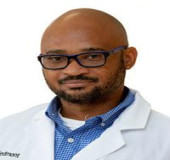 Malcolm I. Goodchild MD, FACS Was Selected By The Global Directory Of Who's Who For Contributions To The Field Of General Surgery
Health Services
General Surgery
Apr 07, 2023
Columbus, Georgia- Malcolm I. Goodchild MD, FACS is a board certified general surgeon. He is a Physician at Piedmont Physicians Surgical Specialists, located at 920 18th Street, Columbus, Georgia. He specializes in Minimally Invasive General Surgery and is affiliated with Piedmont Columbus Midtown and Piedmont Columbus Northside.
He received his medical degree from Ross University School of Medicine in Dominica, West Indies. He completed his residency at the Brooklyn Hospital Center in Brooklyn, New York. He completed his fellowship in Trauma and Critical Care Surgery at Lincoln Medical and Mental Health Center in Bronx, New York.
Dr. Goodchild is a general surgeon who does minimally invasive surgery, as well as breast surgery for benign and malignant breast disease.
About The Global Directory of Who's Who
The Global Directory of Who's Who has been recognizing executives, professionals, and businesses over the last twenty years. Our comprehensive online database is comprised of small businesses and owners to some of the top doctors and medical practices, lawyers, and law firms in the world. Inclusion is limited to individuals and businesses who have demonstrated leadership and achievement in their occupation, industry, or professions.
About Malcolm I. Goodchild MD, FACS
Board Certified General Surgeon, minimally invasive surgery, as well as breast surgery for benign and malignant breast disease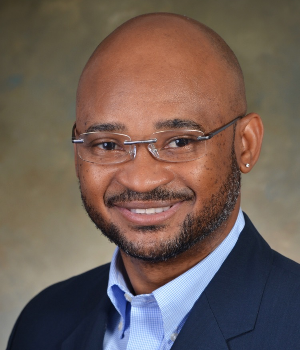 Name: Malcolm I. Goodchild MD, FACS
Phone: (706) 649-6600
Related Links
https://www.piedmont.org/


View User Profile

Other Press Releases By Malcolm I. Goodchild MD, FACS
Malcolm I. Goodchild MD, FACS Was Selected By The Global Directory Of Who's Who For Contributions To The Field Of General Surgery