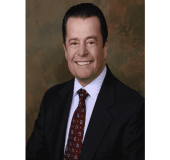 Kenneth G. Varley, M.D. has been honored by the Global Directory of Who's Who
Health Services
Anesthesiology
Mar 31, 2023
Birmingham, Alabama- Dr. Varley completed his medical studies at the University of Manitoba in Winnipeg, Manitoba, Canada. He then did his training in internal medicine before finishing his residency in anesthesiology at the University of Florida in Gainesville, Florida. As the founder of Southern Pain Specialists, Dr. Varley offers a variety of diagnostic tests and treatments for osteoporosis, vertebral compression fractures, sciatica, back pain, arthritis, and peripheral neuropathy. With more than 20 years of experience as an anesthesiologist and interventional pain management physician, Dr. Varley provides action to achieve long-lasting pain relief. He has received a Distinguished Service Award and is a fellow of the American Board of Interventional Pain Physicians and Interventional Pain Practice of the World Institute of Pain.
About The Global Directory of Who's Who
The Global Directory of Who's Who has been recognizing executives, professionals, and businesses over the last twenty years. Our comprehensive online database is comprised of small businesses and owners to some of the top doctors and medical practices, lawyers, and law firms in the world. Inclusion is limited to individuals and businesses who have demonstrated leadership and achievement in their occupation, industry, or professions
About Kenneth G. Varley M.D.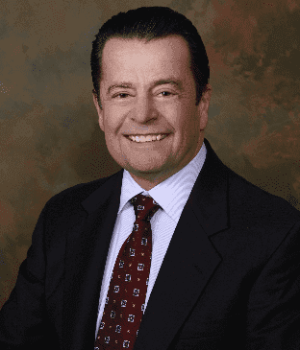 Name: Kenneth G. Varley M.D.
Phone: (205) 995-9967
Related Links
https://southernpain.com/


View User Profile

Other Press Releases By Kenneth G. Varley M.D.
Kenneth G. Varley, M.D. has been honored by the Global Directory of Who's Who