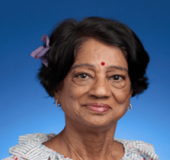 Kamalinee V. Deshpande MD, PA, has been honored by the Global Directory of Who's Who
Health Services
Emergency Medicine
Apr 11, 2023
Rockville, Maryland- Dr. Deshpande started in emergency medicine, She started Deshpande Family Practice in 1982. Her practice has an innovative approach to examinations and treatments. She strives to bring health for the whole family. She earned her M.D. in India and completed residency at the University of Rochester. She is Top Physician at Indian Temple Hospital and is a Diplomate of the American Board of Emergency Medicine. They take care of the health needs of Maryland and Northern Virginia communities. Ever since its inception, it has served countless patients, and provided succor for many. It is conveniently located in the lush North Bethesda, Maryland.
About The Global Directory of Who's Who
The Global Directory of Who's Who has been recognizing executives, professionals, and businesses over the last twenty years. Our comprehensive online database is comprised of small businesses and owners to some of the top doctors and medical practices, lawyers, and law firms in the world. Inclusion is limited to individuals and businesses who have demonstrated leadership and achievement in their occupation, industry, or professions.
About Kamalinee V. Deshpande MD, PA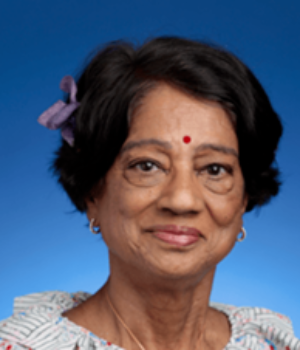 Name: Kamalinee V. Deshpande MD, PA
Phone: (301) 493-6866
Related Links
http://www.deshpandehealthcare.com/


View User Profile

Other Press Releases By Kamalinee V. Deshpande MD, PA
Kamalinee V. Deshpande MD, PA, has been honored by the Global Directory of Who's Who