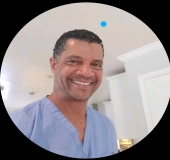 Jeffrey E. Thomas M.D., FACS, FAANS has been honored by the Global Directory of Who's Who
Health Services
Neurology
Mar 31, 2025
Dr. Thomas specializes in highly individualized and analytical patient care, using the fundamental, time-tested principles of excellent medical practice combined with the leading edge of neurosurgical, endovascular and neuroradiological technologies. Some of the conditions he treats at Cerebral Aneurysm, Cerebral Arteriovenous Malformation (AVM) and Carotid stenosis and intracranial arterial stenosis.
He earned both his undergraduate and medical degrees at Columbia University in New York, and completed his internship and neurosurgical residency at Columbia Presbyterian Medical Center and the University of Southern California. His fellowship in Interventional Neuroradiology was completed at Thomas Jefferson University Hospital in Philadelphia. Dr. Thomas is certified by the American Board of Neurological Surgery.
He is a Fellow of the American College of Surgeons and an elected Fellow of the New York Academy of Medicine. He is the founder and Chairman of the Board of Directors of the Dr. Jeffrey Thomas Stroke Shield Foundation.
About The Global Directory of Who's Who
The Global Directory of Who's Who has been recognizing executives, professionals, and businesses over the last twenty years. Our comprehensive online database is comprised of small businesses and owners to some of the top doctors and medical practices, lawyers, and law firms in the world. Inclusion is limited to individuals and businesses who have demonstrated leadership and achievement in their occupation, industry, or professions.
About Jeffrey E. Thomas M.D., FACS, FAANS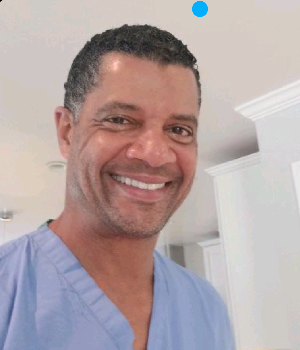 Name: Jeffrey E. Thomas M.D., FACS, FAANS
Phone: (510) 818-1160
Related Links
https://www.jeffreythomasmd.com/


View User Profile

Other Press Releases By Jeffrey E. Thomas M.D., FACS, FAANS
Jeffrey E. Thomas M.D., FACS, FAANS has been honored by the Global Directory of Who's Who