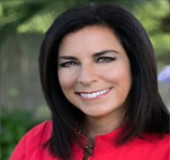 Janet E. Johnson has been honored by the Global Directory of Who's Who
Legal Services
Criminal Defense
Mar 28, 2023
Jacksonville, Florida- Janet E. Johnson is an Attorney of the Janet E. Johnson Law Firm located at 3219 Atlantic Blvd., Jacksonville, Florida. She received her B.A. in English at Connecticut College in 1988, and her J.D. at the University of Oregon School of Law in 1994.
Her area of practice is all criminal law matters in state and federal court in Northeast Florida. In addition to the Florida Bar, Ms. Johnson is admitted to the Federal Bar for the Middle District of Florida, as well as the Colorado and Massachusetts Bars.
The law firm is AV Preeminent rated and recognized by Martindale-Hubbell, Super Lawyers, and the National Trial Lawyers Association Top 100. Ms. Johnson has been asked to provide expert legal commentary on local and national news outlets including GMA, CNN, MSNBC, HLN, NPR, and Fox News.
Ms. Johnson is a Fellow of the Litigation Counsel of America. She is affiliated with the Florida Association of Criminal Defense Lawyers and served as faculty of the FACDL (Florida Association of Criminal Defense Lawyers) Blood, Breath, and Tears seminar, instructing other attorneys on how to defend a DUI.
About The Global Directory of Who's Who
The Global Directory of Who's Who has been recognizing executives, professionals, and businesses over the last twenty years. Our comprehensive online database is comprised of small businesses and owners to some of the top doctors and medical practices, lawyers, and law firms in the world. Inclusion is limited to individuals and businesses who have demonstrated leadership and achievement in their occupation, industry, or professions.
About Janet Johnson
Criminal law services, including traffic offenses, white collar crimes, drug offenses, sex offenses, major felonies, robbery, burglary, misdemeanors, juvenile cases and probation violations.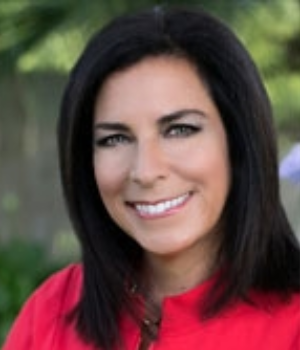 Name: Janet Johnson
Phone: 9046348991
Related Links
http://www.janetejohnsonlaw.com


View User Profile

Other Press Releases By Janet Johnson
The Global Directory of Who's Who Honors Janet E. Johnson
The Global Directory of Who's Who Honors Janet E. Johnson
The Global Directory of Who's Who Honors Janet E. Johnson
Janet E. Johnson has been honored by the Global Directory of Who's Who
Janet E. Johnson has been honored by the Global Directory of Who's Who
Janet E. Johnson has been honored by the Global Directory of Who's Who
Janet E. Johnson has been honored by the Global Directory of Who's Who
Janet E. Johnson Recognized for Legal Expertise and Outstanding Contributions to Criminal Law by Global Who's Who