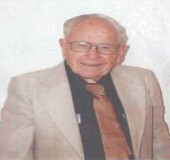 Robert J. Tuggy honored by the Global Directory of Who's Who
Transportation by Air
Aviation
Nov 27, 2020
Robert J. Tuggy attended Riverside Jr. College for Electrical Engineering and received a Bachelors' in Science in Electronic Engineering at Calpoly. Robert is a Retired Lead Engineer of Laboratory for Development at North American Aviation, Rockwell International and Boeing Co. He specializes in Aerospace, Aviation and the development of the minuteman missile of the guidance system. He was named Engineer of the Year. Robert is a member of the Calvary Orthodox Presbyterian Church. He enjoys spending time with family.
About The Global Directory of Who's Who
The Global Directory of Who's Who publishes an annual hard cover biographical registry, honoring successful individuals in the fields of Business, the Arts and Sciences, Law, Engineering and Government. Based on one's position and lifetime of accomplishments, we honor professional men and women in all academic areas and professions. Inclusion is limited to individuals who have demonstrated leadership and achievement in their occupation, industry or profession.
About Robert J. Tuggy
Development of the man unit and man missile of the guidance system.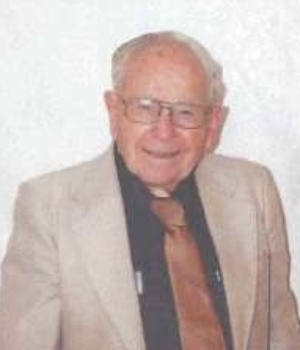 Name: Robert J. Tuggy
Phone: (714) 451-5847
Related Links
Other Press Releases By Robert J. Tuggy
Robert J. Tuggy honored by the Global Directory of Who's Who