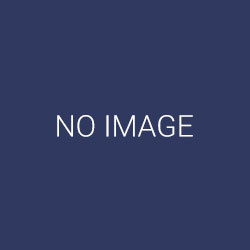 Honors Sonia Presto Lizardo
Real Estate
Buyer and Sellers
Jan 14, 2021
Sonia Presto Lizardo attended DeAnza and Foothill Colleges. She was a Realtor but left for personal reasons as taking care of mother in need and watching her grandchildren. She is in Who's Who America. Now retired she currently enjoys her grandchildren and her hobbies which include trying to get her helicopter pilot license.
About Sonia Presto Lizardo
Real estate transactions for buyers and sellers. Name: Sonia Presto Lizardo
Phone: (650) 605-7035
Related Links
Other Press Releases By Sonia Presto Lizardo
Honors Sonia Presto Lizardo