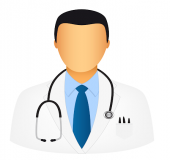 Honors Joseph C Hillman, M.D., FAAFP, Medical Director
Health Services
Family Medicine
Feb 05, 2021
Joseph C Hillman studied Pre-Med and graduated with a BS Degree from Mississippi State University in 1969. He attend the University of Mississippi School of Medicine where he was President of his Freshman, Sophomore, and Junior classes. He was President of the Student Body 1972. He studied Senior Internal Medicine at Oxford University, Oxford, England. He completed an Internal Medicine Internship at the University of Mississippi in 1973 and a Fellowship with the American Academy of Family Practice in 1978. He is a former Chief of Staff at King's Daughter's Hospital in Brookhaven, MS, and was a member of the Medical Staff of Baptist Hospital GTR in Columbus, MS. He was awarded Vitals Patient's Choice Awards "Most Compassionate Doctor" in 2013. He is a member of First Baptist Church in Starkville, MS. He currently serves as Medical Director at the University City Urgent Care at 204 Highway 12 East, in Starkville, MS.
About Joseph C. Hillman MD, FAAFP
Family practice, over 48 years of experience.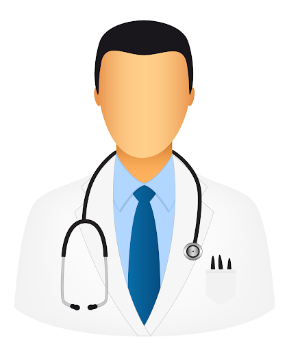 Name: Joseph C. Hillman MD, FAAFP
Phone: (662) 324-9764
Related Links
Other Press Releases By Joseph C. Hillman MD, FAAFP
Honors Joseph C Hillman, M.D., FAAFP, Medical Director
The Global Directory of Who's Who Honors Joseph C Hillman, M.D., FAAFP, Medical Director