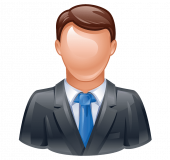 Honors Eric N. Triburgo
Business Services
Retail
Feb 16, 2021
Eric N. Triburgo earned a BBA in Accounting and Computers at Pace University. He is Owner of Burgo's Bargains, which has quality products at discount prices. They sell designed logos and brochures, facemasks, vacuums, and toys. Eric is a Real Estate Broker and has Multi- Million Dollar Sales and is a Drivers Ed Teacher teaching defensive driving. He is a former member of Kiwanis and Knights of Columbus. In his free time, he enjoys boating, swimming, art, painting, drawing landscapes using oil and water, antique cars, and entertaining.
About Eric N. Triburgo
Real Estate Broker, Citicorp Director of MIS, School Bus Driver, Driver Ed Teacher, Defensive Driving Teacher; Advertise, designed logo and brochures, sell facemasks, vacuums, toys, entertainment.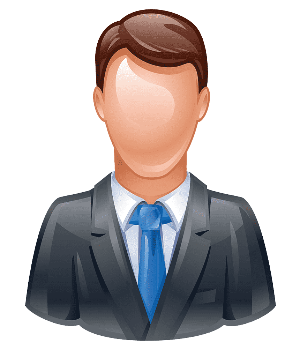 Name: Eric N. Triburgo
Phone: (631) 275-9040
Related Links
https://www.burgosbargains.com/


View User Profile

Other Press Releases By Eric N. Triburgo
Honors Eric N. Triburgo
Eric N. Triburgo