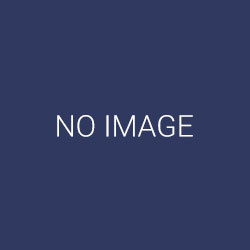 Honors Dr. Wai Lang Lau
Health Services
Nephrology
Jan 15, 2021
Dr. Wai Lang Lau earned her M.D. at SUNY Upstate Medical University Syracuse in 1995 and completed her residency from the University of Massachusetts Medical School. Her Fellowship in General Nephrology was also at UMass and a Glomerular Fellowship at Columbia University New York Prespeterian hospital. She has 2 offices located at 1600 SW Archer Road in Gainesville, Florida. Dr. Lau specializes in Glomerular Disease, Glomerulonephritis, Chronic Kidney disease,. She has numerous publications to her credit. She is currently the principal investigator of a clinical study in IGA Glomerular Nephritis that is actively recruiting participants. She is a member of the American Society of Nephrology and Board Certified from the American Board of Internal Medicine and Nephrology.
About Wai Lang Lau M.D.
Glomerular Disease, Nephrology, Chronic Renal Disease, Chronic Kidney Disease, Hemodialysis, End Stage Renal Disease, Dialysis.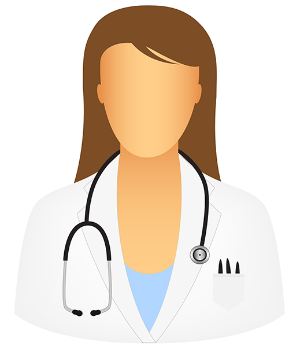 Name: Wai Lang Lau M.D.
Phone: (772) 643-3824
Related Links
http://www.ufl.edu/


View User Profile

Other Press Releases By Wai Lang Lau M.D.
Honors Dr. Wai Lang Lau
Dr. Wai Lang Lau