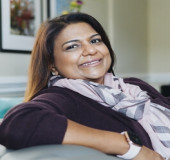 Honors Dr. Deepti Bhasin
Health Services
Psychiatry
Jan 07, 2021
Dr. Deepti Bhasin earned her M.D., FAPA at JSS, Medical University, her residency in Adult Psychiatry was completed at Albert Einstein Medical School and her fellowship in Forensic Psychiatry was at Medical University of South Carolina. Dr. Bhasin has provided mental health care to Macon and Middle Georgia residents since 2007 and treats patients of all ages. She is the only triple board-certified psychiatrist (adult, pediatric, forensic) in Middle Georgia and the only Psychiatrist doing Interventional Psychiatry like TMS and Ketamine in the area. She is on the Board of Directors of the Medical Association of Georgia, Board of Trustees, for Georgia Psychiatric Physicians Association, a member of the American Medical Association and the Georgia Psychiatric Physicians Association. Dr. Bhasin has been awarded Best Psychiatrist in Warner Robins by the Telegraph's Best of the Best for 2017, 2018, and 2019. She has 2 locations: 3312 North Side Drive, Building A, in Macon GA 31210, phone # 478-733-2690 and 402 Osigian Blvd, Suite 400, Warner Robins, GA 31088, phone # 478-333-3058. Dr. Bhasin is a Diplomat of Psychiatry and Neurology, Child & Adolescent Psychiatry, and Forensic Psychiatry.
About Deepti Bhasin M.D.
Leader in Psychiatric Care in Georgia since 2007; Triple board certified in Adult, Pediatric, Forensic in Middle Georgia. The only Psychiatrist in her area practicing Interventional Psychiatry. Ketamine treatment and TMS, https://cstonemed.com/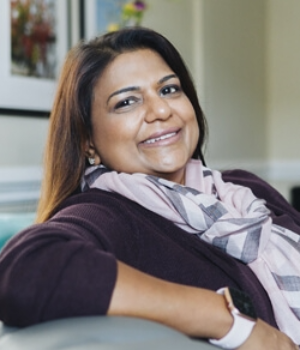 Name: Deepti Bhasin M.D.
Phone: (478) 238-9985
Related Links
https://www.maconpsychiatry.com/


View User Profile

Other Press Releases By Deepti Bhasin M.D.
Honors Dr. Deepti Bhasin