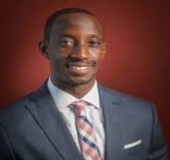 Honors Dr. Akwasi Ofori Boah
Health Services
Neurosurgeons
Feb 16, 2021
Dr. Akwasi Ofori Boah earned his M.D. at the Morehouse School of Medicine. He then completed his surgical internship and residency training at the New York University School of Medicine. Additional fellowship training in spinal neurosurgery was completed at the Johns Hopkins Department of Neurosurgery.
Dr. Boah is at Texas Back Institute located at 3537 I 35 E, Suite 308, in Denton, Texas and he also sees patients at a second office at 5680 Frisco Square Blvd in Frisco, Texas.
Dr. Boah specializes in spinal neurosurgery, intracranial neurosurgery, and peripheral nerve surgery. He has also been named a top- rated neurosurgeon and "Top Doctors" from Dallas Magazine in 2017, 2018, 2019, and 2020. He is the author and co-author of several research papers and book chapters, and has given oral presentations on several occasions. He is a also a member of Alpha Omega Alpha, the AANS, NASS, and Southern Christian Leadership Conference.
About Akwasi O. Boah M.D.
Top rated Neurosurgeon, Specializing in Spinal Neurosurgery and Oncological Spinal Neurosurgery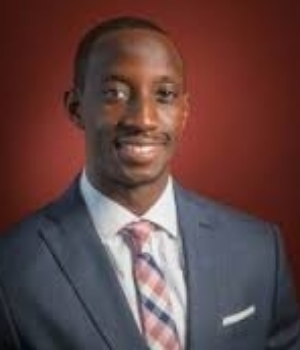 Name: Akwasi O. Boah M.D.
Phone: (940) 382-2204
Related Links
https://texasback.com/


View User Profile

Other Press Releases By Akwasi O. Boah M.D.
Honors Dr. Akwasi Ofori Boah