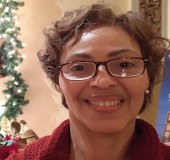 Honoring Wilhelmina Charlmain Johnson
Health Services
Brain Injury
Jan 08, 2021
Wilhelmina Charlmain Johnson earned a MSN in Advanced Practice Nursing, Clinical Specialist and Adult Health in 2002 from the Johns Hopkins University School of Nursing and a BSN from York College of PA in 1981. She earned a 4.0 GPA in graduate school and received Summa Cum Laude honors.
While employed at the Johns Hopkins Hospital, she worked in the Neuroscience Critical Care Unit for thirteen years and the Emergency Department for 5 years. Of the 37 years as a nurse, Charlmain has worked seventeen years in a variety of administrative positions.
Currently, she is a RN Polytrauma Network Site Case Manager at Hunter Holmes McGuire VA Medical Center in Richmond, VA. Caring for service members and Veterans with Traumatic Brain Injuries and Stroke are her focus now.
Charlmain is a member of the Virginia National Organization Veteran's Affairs (VA NOVA).
Growing up in Baltimore MD, Charlmain attended the Greater St. John Baptist Church. Now, she is a member of the West Broad Church of Christ, Richmond, VA and occasionally attends her Mothers home Church, Greenwood Baptist Church in Ashland, VA.
In her free time, she enjoys playing tennis, cycling, and exercising. Her favorite hobbies are Ballroom dancing, raising saltwater fish, and studying God's word.
During 2021, she hopes to help administer the SARS-CoV-2 vaccine to patients and citizens of Richmond, VA.
About Wilhelmina C. Johnson
I worked as a Neuroscience Critical Care; Traumatic Brain Injuries; Medical Center Veteran Services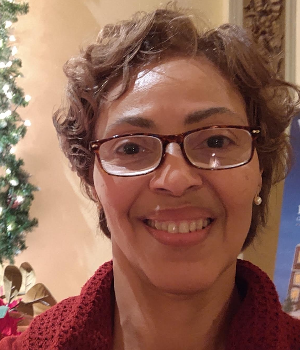 Name: Wilhelmina C. Johnson
Phone: (443) 848-0174
Related Links
Other Press Releases By Wilhelmina C. Johnson
Honoring Wilhelmina Charlmain Johnson