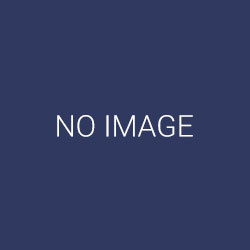 Honoring Pastor Robert Eades
Membership Organizations
Religion
Jan 08, 2021
Robert Eades is the lead pastor of the Savoy United Pentecostal Church which is a dynamic and friendly congregation. He serves as the Chaplain for the Savoy Police Department. Both organizations are located in Savoy, TX.
Robert frequently conducts worship services, revivals, choir clinics, music conferences, and preaches and teaches at different events both locally and internationally. He has traveled to and ministered in several countries outside the United States including Canada, Mexico, Nigeria, and the Philippine Islands.
He and his family have a part-time singing group which is available to sing at concerts, various community events, and church services. Their music can be found on iTunes and Spotify under The Eades Family.
About Robert E. Eades
Christian Religion, Worship services Name: Robert E. Eades
Phone: (502) 750-2174
Related Links
Other Press Releases By Robert E. Eades
Honoring Pastor Robert Eades