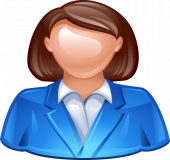 Honoring Lakiesha M. Adeyinka
Personal Services
Delivery
Jan 11, 2021
Lakiesha M. Adeyinka is the owner of LA Styles Delivery in Harrisburg, Pennsylvania, she delivers to many businesses including grocery stores, convenience stores, pharmacies and restaurants. She services restaurants all over dauphin county areas. She is also the owner of Chic HairSetters salon and has a podcast show name Lotus Power Up...Let's Go!!!. Lakiesha aims to encourage women to be inspiration to themselves. Lakiesha is a member of the Harrisburg Regional Chamber of Commerce. In her spare time, she teaches children and adults to never stop learning and trying and is involved with charity work, with local homeless teenagers.
About Lakiesha M. Adeyinka
Delivery from restaurants, grocery stores, convenience stores, pharmacy and Malt Liquor.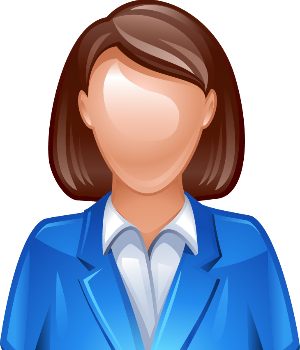 Name: Lakiesha M. Adeyinka
Phone: (404) 834-2077
Related Links
https://www.lastylesdelivery.com/


View User Profile

Other Press Releases By Lakiesha M. Adeyinka
Honoring Lakiesha M. Adeyinka