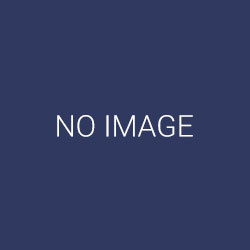 Honoring Kenneth J. Krieser D.C.
Health Services
Chiropractic Medicine
Jan 11, 2021
Kenneth J. Krieser D.C. is a Chiropractor at Krieser Family Chiropractic, located at W 329 N4362 Lakeland Drive, in Nashotah, Wisconsin. He has 15 years' experience in the Chiropractic and Wellness industry, he has been practicing chiropractic in Lake Country area since 2005. Dr. Krieser received a D.C. from Palmer College of Chiropractic, Iowa and graduated with honors. During his last trimester at Palmer, Dr. Krieser was able to intern in Albuquerque, NM under Dr. Michael Rozenblum at one of the most successful Gonstead Chiropractic clinics in the World. Dr. Krieser became proficient in a variety of techniques. He ultimately chose to focus on the work of Dr. CS Gonstead. He attended the University of Wisconsin-Madison Bachelor of Science degree in Zoology. Dr. Krieser is a member of the Gonstead Clinical Society and Chamber of Commerce. He has been honored with a Customer Service Award and has been named Top 10 Chiropractors.
About Kenneth J. Krieser D.C.
15 years in Chiropractic and Wellness Medicine Name: Kenneth J. Krieser D.C.
Phone: (262) 563-1000
Related Links
https://krieserchiro.com/


View User Profile

Other Press Releases By Kenneth J. Krieser D.C.
Honoring Kenneth J. Krieser D.C.