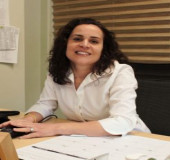 Honoring Kay Kourounis, MD, FACOG
Health Services
Obstetrics and Gynecology
Mar 31, 2021
Dr. Kay Kourounis earned her M.D. in OB/GYN at State University of New York Stony Brook, she completed her Residency in OB/GYN at Christiana Care as Chief Resident. Dr. Kourounis is a Gynecologist at Ob/Gyn Physicians, P.C., located at 1 New Haven Avenue, Suite 101, in Milford, Connecticut. She has over 20 years' experience in Obstetrics and Gynecology and is a Fellow of the American College of Obstetrics and Gynecology. Dr. Kourounis is a Clinical Instructor in the Department of Obstetrics and Gynecology and Yale School of Medicine. She is affiliated with Yale New Haven Hospital.
About Kay Kourounis MD, FACOG
Yale New Haven Hospital, Yale Obstetrics and Gynecology, Residency Mentor, 20+ years as an OB/GYN.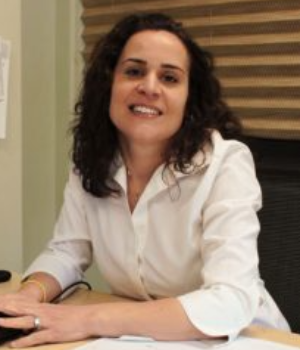 Name: Kay Kourounis MD, FACOG
Phone: (203) 877-5634
Related Links
https://obgynmilford.com/


View User Profile

Other Press Releases By Kay Kourounis MD, FACOG
Honoring Kay Kourounis, MD, FACOG