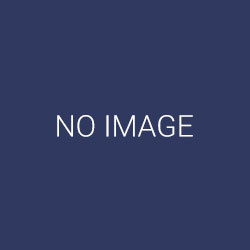 Honoring Dr. Ellen G. Levine
Health Services
Psychotherapy
Jan 11, 2021
Dr. Ellen G. Levine received her M.D. from the University of Buffalo School of Medicine and Biomedical Science. She completed her Internship at Kaleida Health System, Children's Hospital and her Residency in Psychiatry from the University of Michigan Hospital and Health Centers. Dr. Levine has 40 years' experience in Psychotherapy and Psychopharmacology. She is the only Psychiatric Resident from the University of Michigan Neuroscience Institute to work with renowned Child Psychoanalyst Selma Fraiberg. Dr. Levine is a Consultant for the Rehab Medical Center of New York and a member of the American Board of Psychiatry and Neurology and the American Medical Association.
About Ellen G. Levine MD
40 years Psychotherapy and Psychopharmacology. Name: Ellen G. Levine MD
Phone: (201) 652-3580
Related Links
Other Press Releases By Ellen G. Levine MD
Honoring Dr. Ellen G. Levine