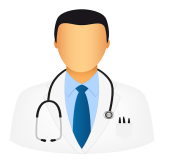 Global Who's Who Recognizes Dr. Soghomonian for Outstanding Contributions to Healthcare
Health Services
Internal Medicine
Apr 14, 2023
Sanger, GA - Global Who's Who, a leading professional networking organization, is proud to announce the recognition of Dr. Ara K. Soghomonian for his outstanding contributions to the healthcare industry.
Dr. Soghomonian is a highly respected healthcare provider with expertise in emergency medicine, internal medicine, and hospital medicine. He provides compassionate care to his patients and has built a reputation for excellence in his field.
In addition to his work as a healthcare provider, Dr. Soghomonian is also a passionate educator, teaching nurse practitioners at Stanford. He is committed to sharing his knowledge and experience to help train the next generation of healthcare professionals.
Dr. Soghomonian is fluent in Arabic, Armenian, and English, which enables him to connect with patients from diverse cultural backgrounds. He earned his MD from the American University of Beirut and the American University of the Caribbean and completed his residency at St. Elizabeth Hospital.
As a member of the American Medical Association and affiliated with St. Agnes Medical Center, Dr. Soghomonian is deeply committed to advancing the healthcare industry and providing the highest level of care to his patients.
About The Global Directory of Who's Who
The Global Directory of Who's Who has been recognizing executives, professionals, and businesses over the last twenty years. Our comprehensive online database is comprised of small businesses and owners to some of the top doctors and medical practices, lawyers, and law firms in the world. Inclusion is limited to individuals and businesses who have demonstrated leadership and achievement in their occupation, industry, or professions.
About Ara K. Soghomonian MD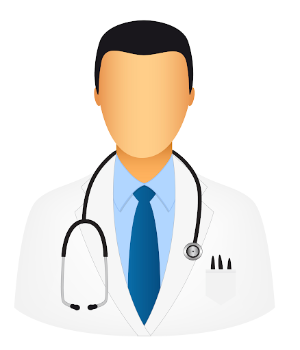 Name: Ara K. Soghomonian MD
Phone: (559) 875-2601
Related Links
Other Press Releases By Ara K. Soghomonian MD
Global Who's Who Recognizes Dr. Soghomonian for Outstanding Contributions to Healthcare