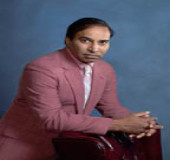 Global Who's Who is pleased to announce the inclusion of Dr. Gopesh K. Sharma in our esteemed list of distinguished professionals
Health Services
ENT
Apr 13, 2023
Dr. Sharma received his M.D. from Assam Medical College and Hospital in 1971, and completed his internship in General Surgery at Albert Einstein College of Medicine. He went on to complete his residency in Otorhinolaryngology at Greater Baltimore Medical Center. He is currently serving as President of Piedmont Otolaryngology in Fairfax, Virginia.
Dr. Sharma's professional achievements include memberships with the Royal College of Surgeons United Kingdom, the Royal College of Surgeons Canada, and the American Academy of Otolaryngology. He is also a Fellow of the Royal College of Physicians and Surgeons Canada and the American College of Surgeons.
In addition to his impressive medical credentials, Dr. Sharma is fluent in English, Hindi, Punjabi, and Urdu, allowing him to provide exceptional care to patients from diverse backgrounds. He is affiliated with Inova Fairfax Hospital and Inova Fair Oaks Hospital, further demonstrating his commitment to serving the local community.
Global Who's Who is honored to include Dr. Gopesh K. Sharma among our distinguished members. His dedication to his patients, his passion for his profession, and his commitment to excellence are an inspiration to us all.
For more information on Dr. Gopesh K. Sharma and his practice, please visit his profile on our website at https://globalwwonline.com/site/profile/otolaryngology/virginia/fairfax/gopesh-k-sharma-md-faao-facs#.
About Gopesh K. Sharma, M.D., FAAO, FACS
Board Certified otolaryngology 51 years' experience President of practice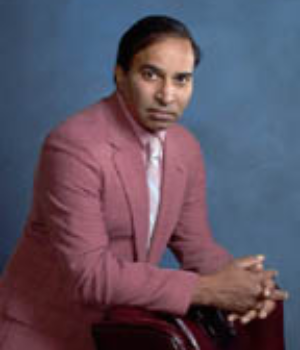 Name: Gopesh K. Sharma, M.D., FAAO, FACS
Phone: (703) 573-3177
Related Links
https://www.inova.org


View User Profile

Other Press Releases By Gopesh K. Sharma, M.D., FAAO, FACS
Gopesh K. Sharma, M.D. has been honored by the Global Who's Who
Global Who's Who is pleased to announce the inclusion of Dr. Gopesh K. Sharma in our esteemed list of distinguished professionals