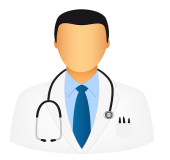 Global Who's Who is pleased to announce that Dr. Frank V. Zaccaria, DC, has been named as an honored member
Health Services
Chiropractic Medicine
Apr 20, 2023
Lyndhurst, New Jersey- With over five decades of experience in chiropractic care, Dr. Frank V. Zaccaria is a licensed Doctor of Chiropractic who has been providing relief to patients suffering from back and spinal pain since 1971. He earned his Doctor of Chiropractic degree from the Columbia Institute of Chiropractic, his M.S. from the University of Bridgeport, and his B.A. from Rutgers University.
In 1973, Dr. Zaccaria opened Meadowlands Chiropractic Center, where he has since treated thousands of patients. His commitment to providing the highest quality care has earned him numerous accolades, including a Lifetime Achievement Award from the NJ Board of Chiropractors.
Dr. Zaccaria is also a member of the National Board of Chiropractic Examiners, the New Jersey Board of Medical Examiners, and the Florida Department of Regulations. He is dedicated to advancing the field of chiropractic care and improving patient outcomes.
Global Who's Who is proud to recognize Dr. Frank V. Zaccaria for his outstanding contributions to chiropractic care. His dedication and commitment to providing exceptional care to his patients have earned him a place of distinction in the field of chiropractic medicine.
About Global Who's Who
Global Who's Who is a biographical directory that recognizes and profiles leading professionals in all industries and specialties. Its mission is to provide a platform for exceptional individuals to showcase their achievements and connect with others in their field.
About Frank V. Zaccaria D.C.
Chiropractic Medicine since 1972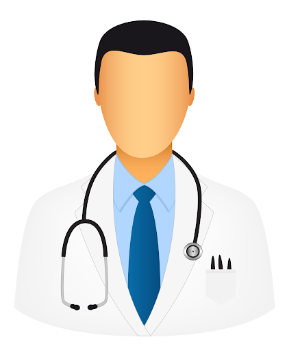 Name: Frank V. Zaccaria D.C.
Phone: (201) 438-2404
Related Links
http://www.meadowlandschiropracticcenter.com/


View User Profile

Other Press Releases By Frank V. Zaccaria D.C.
Dr. Frank V. Zaccaria
Dr. Frank V. Zaccaria, DC
Frank V. Zaccaria, DC
Frank V. Zaccaria, DC, has been honored by the Global Directory of Who's Who
Frank V. Zaccaria, DC, has been honored by the Global Directory of Who's Who
Global Who's Who is pleased to announce that Dr. Frank V. Zaccaria, DC, has been named as an honored member