Global Who's Who is pleased to announce James E. Houser as its newest member. With an impressive background in business and project management
Business Services
Technology
Apr 18, 2023
Washington DC-Baltimore Area - James E. Houser earned his MBA in Business and Project Management from Grand Canyon University, as well as a Bachelor of Arts in Intelligence Studies and Counterintelligence from American Military University. He currently serves as the Senior Management Analyst for Marton Technologies, Inc., a premier provider of professional and technical services to the federal government. In this role, Mr. Houser is responsible for strategic planning and project management, ensuring the delivery of high-quality services to clients.
Mr. Houser is an Agile practitioner and a member of the Project Management Institute. His dedication to his profession is evident through his ongoing commitment to professional development and staying up-to-date with the latest industry trends and best practices.
As a West Virginia resident, Mr. Houser is actively involved in his community and has demonstrated his commitment to giving back. He is a supporter of various charitable organizations and is passionate about making a positive impact on the lives of those around him.
Global Who's Who is proud to recognize James E. Houser for his achievements and contributions to the business and project management field. We are confident that his dedication to his profession and his community will continue to make a positive impact on those around him.
About The Global Directory of Who's Who
The Global Directory of Who's Who has been recognizing executives, professionals, and businesses over the last twenty years. Our comprehensive online database is comprised of small businesses and owners to some of the top doctors and medical practices, lawyers, and law firms in the world. Inclusion is limited to individuals and businesses who have demonstrated leadership and achievement in their occupations, industry, or professions.
About James E. Houser
James Houser is based out of Washington DC-Baltimore Area and works at Marton Technologies, Inc. as Senior Management Analyst.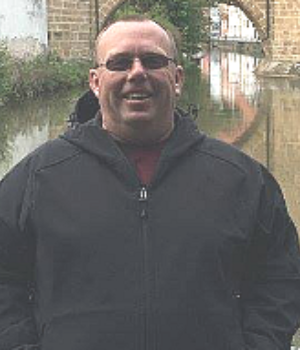 Name: James E. Houser
Phone: (719) 623-9120
Related Links
Other Press Releases By James E. Houser
Global Who's Who is pleased to announce James E. Houser as its newest member. With an impressive background in business and project management