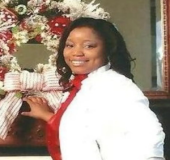 Global Who's Who Honors Sgt. Carrie L. Liddell for Her Outstanding Service in the Department of Community Corrections
Executive Legislative and General Government Except Finance
Transportation with Community Corrections
Apr 25, 2023
West Memphis, Arkansas- Global Who's Who proudly recognizes Sgt. Carrie L. Liddell for her unwavering dedication and exceptional service as a Transportation Sergeant with the Department of Community Corrections.
Sgt. Liddell earned her undergraduate degree at Southeast Arkansas Community College, Pine Bluff, Arkansas. She has been named Corporal of the Year, a member of The Order of Eastern Star, a member of Southern States Correctional Association and a member of AACET. She also received a Veterans Appreciation Certificate and has been mentioned in the Government Newsletter. Sgt. Liddell is a Ronald McDonald House Volunteer.
With over a decade of experience, Sgt. Liddell has exhibited outstanding professionalism, expertise, and integrity in her work with the Department of Community Corrections. As a Transportation Sergeant, she ensures the safe and secure transportation of offenders to medical appointments and one correctional facility to another. Sgt. Liddell unwavering dedication to her job is an inspiration to her colleagues.
"We are thrilled to honor Sgt. Liddell for her remarkable contributions to the Department of Community Corrections," said a spokesperson for Global Who's Who. "Her hard work and dedication have made a positive impact on countless lives, and we are honored to recognize her among our esteemed group of professionals."
About Global Who's Who
Global Who's Who is the premier online directory of extraordinary professionals from every industry, representing every significant profession. Our members have achieved exceptional success in their fields and have made significant contributions to society. We are dedicated to recognizing excellence and promoting the achievements of outstanding professionals worldwide.
About Sgt. Carrie L. Liddell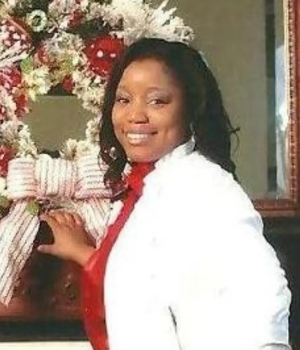 Name: Sgt. Carrie L. Liddell
Phone: (870) 400-3101
Related Links
Other Press Releases By Sgt. Carrie L. Liddell
Global Who's Who Honors Sgt. Carrie L. Liddell for Her Outstanding Service in the Department of Community Corrections