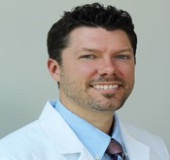 Dr. Matthew A. Ward, Foot and Ankle Surgeon, Inducted into Global Who's Who
Health Services
Podiatric
Apr 21, 2023
Marietta, Georgia- Global Who's Who is proud to announce the induction of Dr. Matthew A. Ward into its prestigious community of professionals. Dr. Ward has been recognized for his outstanding contributions to the field of podiatry and his commitment to providing medical care to those in need.
Dr. Ward earned his degree at Barry University School of Podiatric Medicine and has been practicing in Marietta, GA, for several years. He is a skilled Foot and Ankle Surgeon who provides medical care to his community through his private practice, Marietta Podiatry Group.
Dr. Ward's commitment to humanitarian work is evident through his participation in the Yucatan Children's Project, a medical mission group that provides medical and surgical services to underserved communities in Mexico. Dr. Ward also gives back to the medical community by training postgraduate medical residents in foot and ankle surgery.
During his time at medical school, Dr. Ward was part of the DEI Academic Honor Society and earned awards for Scholastic Merit Scholarship and top Biomechanics/Orthopedics. He is Board Certified by the American Board of Foot & Ankle Surgeons and has earned several Top Doc awards and Top Practice recognitions.
"Dr. Ward's dedication to providing medical care to his community and his humanitarian work in Mexico are a testament to his commitment to his profession," said a spokesperson for Global Who's Who. "We are proud to welcome him into our distinguished community of professionals."
About The Global Directory of Who's Who
The Global Directory of Who's Who has been recognizing executives, professionals, and businesses over the last twenty years. Our comprehensive online database is comprised of small businesses and owners to some of the top doctors and medical practices, lawyers, and law firms in the world. Inclusion is limited to individuals and businesses who have demonstrated leadership and achievement in their occupation, industry, or professions.
About Matthew A. Ward, DPM
DPM, Foot and Ankle Surgeon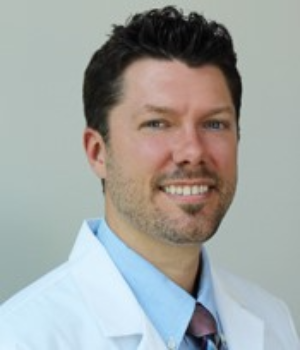 Name: Matthew A. Ward, DPM
Phone: (770) 422-9856
Related Links
https://www.mariettapodiatrygroup.com


View User Profile

Other Press Releases By Matthew A. Ward, DPM
Matthew A. Ward DPM has been honored by the Global Directory of Who's Who
Dr. Matthew A. Ward, Foot and Ankle Surgeon, Inducted into Global Who's Who