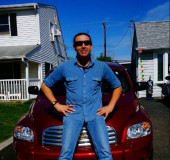 Carl J. Ryan has been honored by the Global Directory of Who's Who
Motor Freight Transportation
Driving
Apr 07, 2023
Green Sea, South Carolina- Carl J. Ryan attended North American Training Academy. He is a driver with Cornerstone Cargo, LLC, located in Ocala, Florida. He drives a Tractor Trailer in the Southeastern area. Carl has been in the general freight transportation industry for the past 42 years. He has experience in the Transportation and Logistics industry from local to regional and OTR positions with over 3 million miles of accident-free driving. With all his years of experience he serves as a mentor, and he helps the new drivers coming in.
About The Global Directory of Who's Who
The Global Directory of Who's Who has been recognizing executives, professionals, and businesses over the last twenty years. Our comprehensive online database is comprised of small businesses and owners to some of the top doctors and medical practices, lawyers, and law firms in the world. Inclusion is limited to individuals and businesses who have demonstrated leadership and achievement in their occupation, industry, or professions.
About Carl J. Ryan
General Freight 42 years in the transportation industry. Southeastern Region Tractor Trailer. Driver at Cornerstone Cargo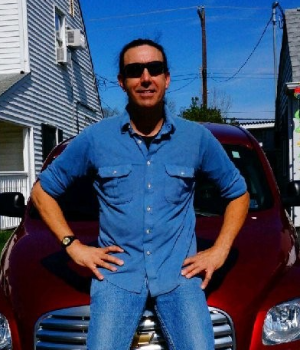 Name: Carl J. Ryan
Phone: (215) 378-1757
Related Links
Other Press Releases By Carl J. Ryan
Carl J. Ryan has been honored by the Global Directory of Who's Who