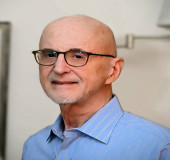 Brian P. Lipton, M.D., FAPA has been honored by the Global Directory of Who's Who
Health Services
Adult and Adolescent Psychiatry
Apr 13, 2023
New York, New York- Brian P. Lipton M.D., FAPA earned his M.D. at SUNY Downstate, his residency was at Hillside Long Island Jewish, and he completed his Internship at Long Island College Hospital. He is a fellow of the American Psychiatric Association. Dr. Lipton specializes in Adult and Adolescent Psychiatry. He is recognized as a Top Doctor for 20+ years and has been in the industry since 1968. He is a Life fellow of the APA, member of the American Board of Psychiatry & Neurology and the Psycho Pharmacology Association. He is Board Certified in Psychiatry and Consultant to FAA on substance abuse and alcoholism. He was a Division Leader in Psychiatry of the Psychiatric 42nd and Infantry Division Captain. Dr. Lipton is affiliated with Lenox Hill Hospital and was previous affiliated with Columbia University of Physician and Surgeons and former assistant Professor at Cornell.
About The Global Directory of Who's Who
The Global Directory of Who's Who has been recognizing executives, professionals, and businesses over the last twenty years. Our comprehensive online database is comprised of small businesses and owners to some of the top doctors and medical practices, lawyers, and law firms in the world. Inclusion is limited to individuals and businesses who have demonstrated leadership and achievement in their occupation, industry, or professions.
About Brian P. Lipton, M.D., FAPA
M.D. Fellow of the American Psychiatric Association Psychotherapy Psychopharmacology psychoanalysis of infertility disorders Adult and Adolescent Psychiatry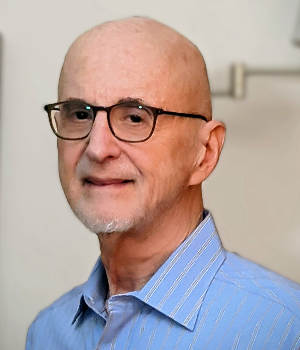 Name: Brian P. Lipton, M.D., FAPA
Phone: (212) 427-4499
Related Links
Other Press Releases By Brian P. Lipton, M.D., FAPA
The Global Directory of Who's Who Honors Brian P. Lipton M.D., FAPA
Brian P. Lipton, M.D., FAPA has been honored by the Global Directory of Who's Who