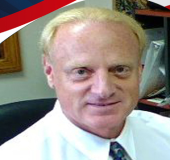 Boris D. Djerassi DC: Celebrated Athlete and Skilled Chiropractor
Health Services
Chiropractic Medicine
May 23, 2023
Fall River, MA- Dr. Boris D. Djerassi DC is Founder of All American Chiropractic Center. He is a highly skilled chiropractor who specializes in sports injuries, auto whiplash injuries, neck and low back pain, pinched nerves, shockwave therapy, as well as other muscular injuries. With over 27 years of injury experience, Dr. Djerassi is a professional, pleasant, and caring individual who listens to his patients' needs.
Dr. Djerassi graduated from Life College of Chiropractic in Marietta, GA in 1995. Prior to becoming a chiropractor, he had a successful career as an athlete. In 1975, he became the first person to win the Penn Relays, IC4A, NCAA, and AAU Championships in a single year. In 1980, he represented the United States as an Olympian in Track & Field. In 1989, he was inducted into the Northeastern University Hall of Fame for his impressive athletic career. He competed is the strongest man competition, which was hosted by CBS.
At All American Chiropractic Center, Dr. Djerassi offers a variety of chiropractic services to his patients. He is equipped to provide x-rays and MRI diagnostics, and can also refer patients to other specialists including orthopedic doctors and neurologists if necessary. The clinic is a fully equipped and modern facility, complete with a full exercise rehab facility on premises.
Dr. Djerassi is a member of multiple professional chiropractic associations. He is committed to providing his patients with the highest level of care possible.
About the Global Directory of Who's Who
The Global Directory of Who's Who is a prestigious directory that recognizes accomplished professionals across various industries. It serves as a platform for exceptional individuals to showcase their expertise, achievements, and contributions to their respective fields.
About Boris D. Djerassi D.C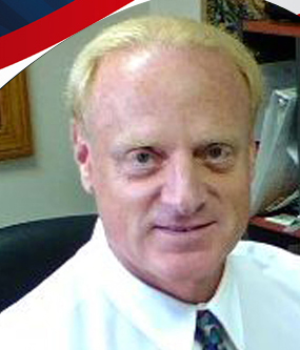 Name: Boris D. Djerassi D.C
Phone: (508) 677-2222
Related Links
https://allamericanchiro.net/


View User Profile

Other Press Releases By Boris D. Djerassi D.C
Boris D. Djerassi DC: Celebrated Athlete and Skilled Chiropractor